I Joined WisdomSol!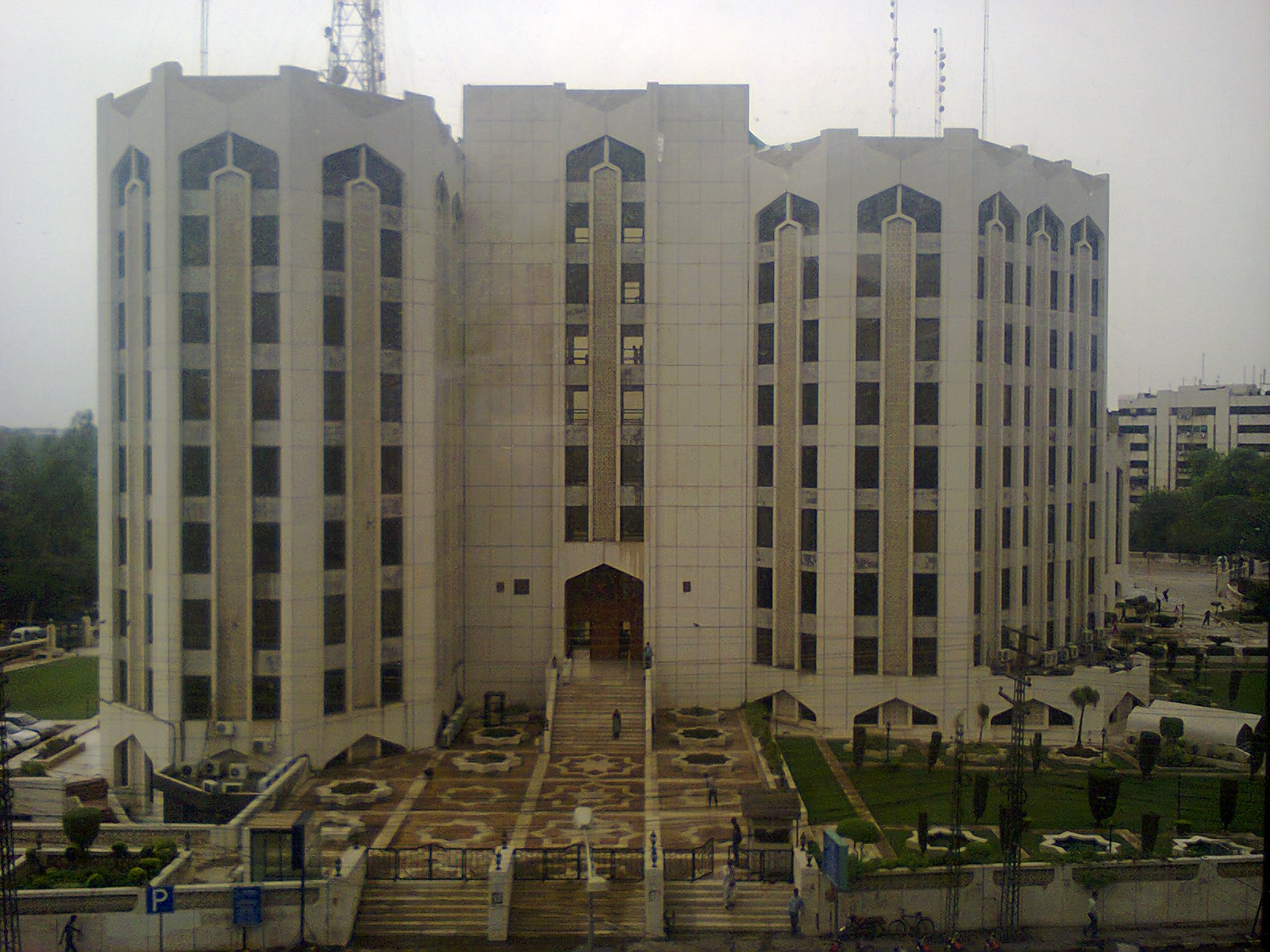 Yesterday was my first day at WisdomSol Technologies. This company is located almost in the center of Lahore in the front of Aiwan-e-Iqbal nearby Punjab Assembly. This is great place to live and work. i was in hotel from last two days. today in  the morning i moved to Ichra (A place about 5Km away from WisdomSol) where i met my other three folks already living there. Till now everything working perfect for me. i am happy here. weather is great today… clouds and pleasant air. what else i can expect from Lahore for now!
I don't have any special stuff to do for my first days here, still understanding how things are working here. and also moving from one city to another is also a bit difficult process and i am playing with it.
I am sure this company will be great place for me to learn and pleasure!